Products
Our team partners with world-class experts to deliver educational apps, interactive learning, and clinical simulations! These are the programs that we support.
"Thank you all for the hard work and dedication to educating our PTs and PTAs!! I love your app and use it for almost all of my courses in PTA education!"
Nijah Chinn-Gonsalves, DHSc, PTA Program Director,
ECPI University
"Our program no longer uses textbooks for classes. We use literature, supplemented with ATu."
Ryan Krzyzanowicz, DAT, ATC, Clinical Associate Professor and Director
University at Buffalo – The State University of New York
"Unlike other students, I don't have a photographic memory. I'm the type of student that will visit and revisit the material in order for me to understand it. The OTu website allows me to do just that! The website itself is very easy to navigate and the material on the website is clear, concise, and extremely informative."
Lizette Cruz
an OTD student
About Us
We are a group of interdisciplinary world-class educators and clinicians on the cutting edge of technology in medical education.
As the global leader in online allied health education, our team of experts is to bridge the gap between research, learning, and clinical practice using the latest technology.
As partners of the American Academy of Orthopaedic Physical Therapy (AOPT) and the Journal of Orthopaedics and Sports Physical Therapy (JOSPT), our collective mission of elevating care and education drive our innovation.
By combining interactive learning with videos, step-by-step instructions and up-to-date clinical practice guidelines, teaching and learning has been advanced in over 40% of the Physical Therapy programs in the United States. Our focus now is to serve education entities in multiple rehabilitation disciplines.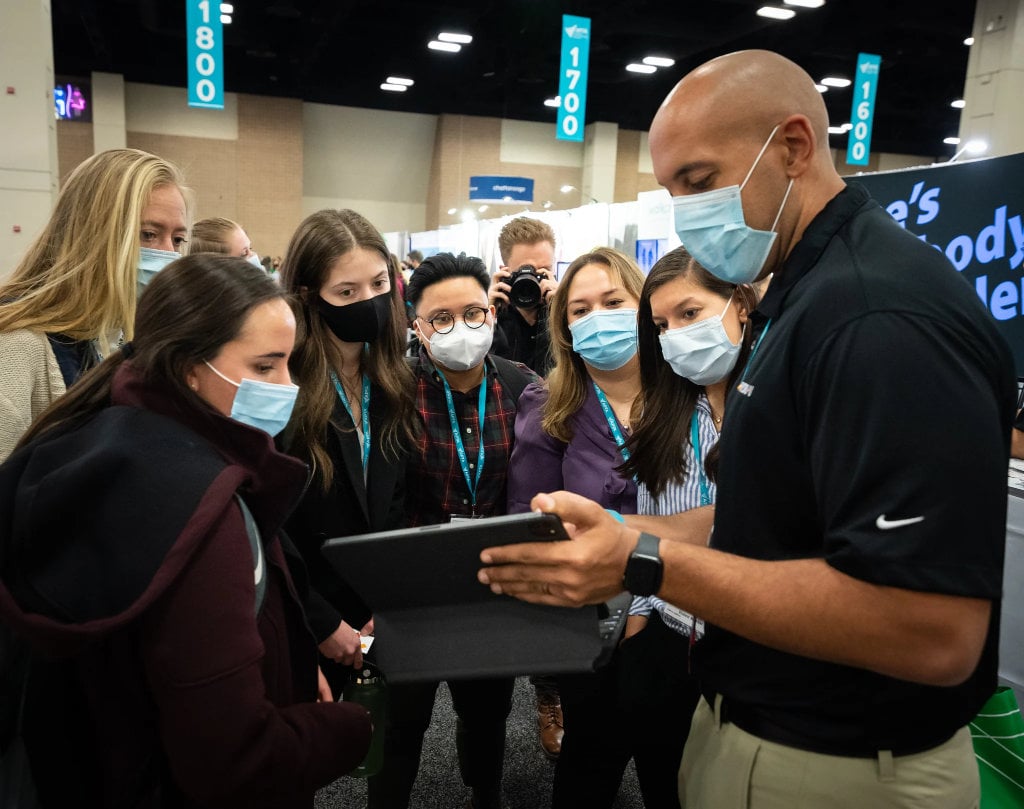 CONTACT US
Learn more about how you can enhance teaching and learning, drop us a question!