Products
Our team partners with world-class experts to deliver educational apps, interactive learning, and clinical simulations! These are the programs that we support.
About Us
As the global leader in online allied health education, our mission is to bridge the gap between research, learning, and clinical practice using the latest technology.
As partners of the American Academy of Orthopaedic Physical Therapy and the Journal of Orthopaedics and Sports Physical Therapy, our collective mission of elevating care and education drive our innovation.
By combining interactive learning with videos, step-by-step instructions and up-to-date clinical practice guidelines, teaching and learning has been advanced in over 60% of the Physical Therapy programs in the United States. Our focus now is to serve education entities in multiple rehabilitation disciplines.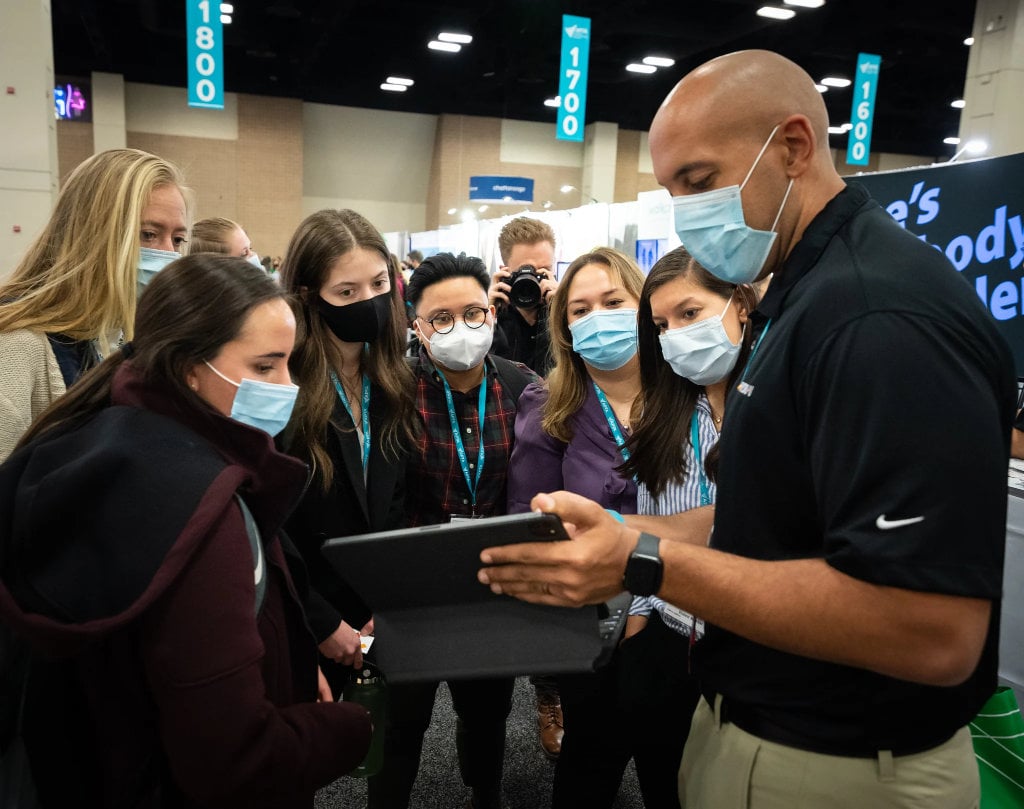 CONTACT US
Learn more about how you can enhance teaching and learning, drop us a question!